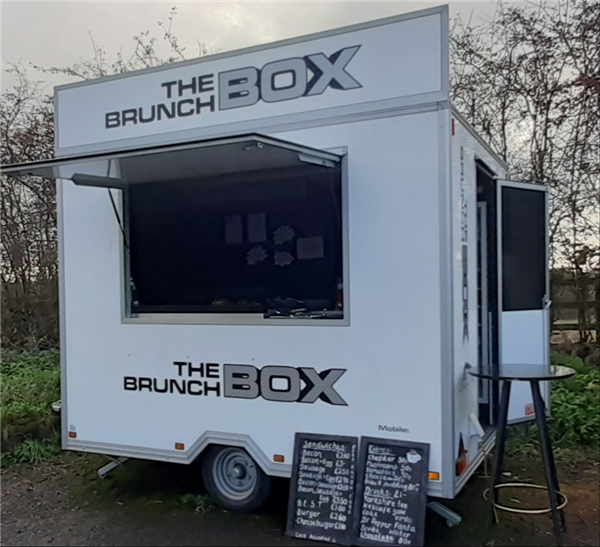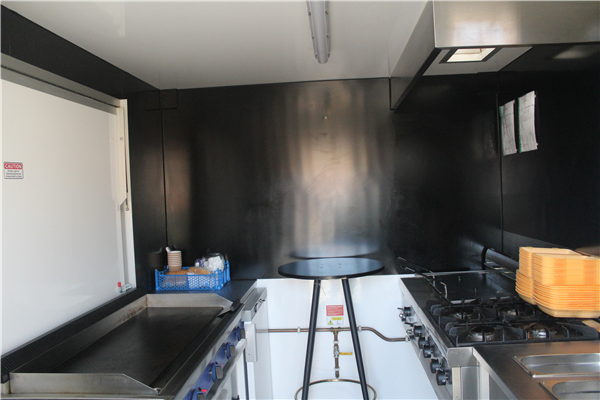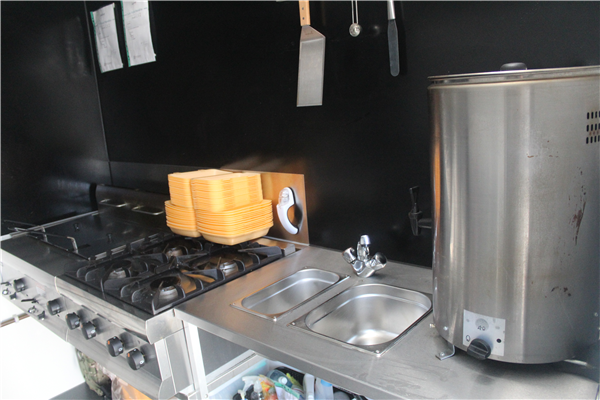 £12000
Tutor Catering Trailer 7X10ft
Immaculate catering trailer only used for a few months brand new was £17,500, lincat double fryers, 4 ring gas hob, large hot plate, double sink, under counter fridge, under counter freezer, large drinks fridge, urn, 4 bain Marie's, has sign on to...
£25000 ono + vat
Event Catering Trailer
Immaculate 14ft x 7.5ft Twin axle, filly fitted with braking system plus advertising flaps. Hardly used. Fully fitted encased generator, with slide pull out shelf. Electrical and gas fittings for hook up and gas bottles. 2 x industrial fryers 1 ...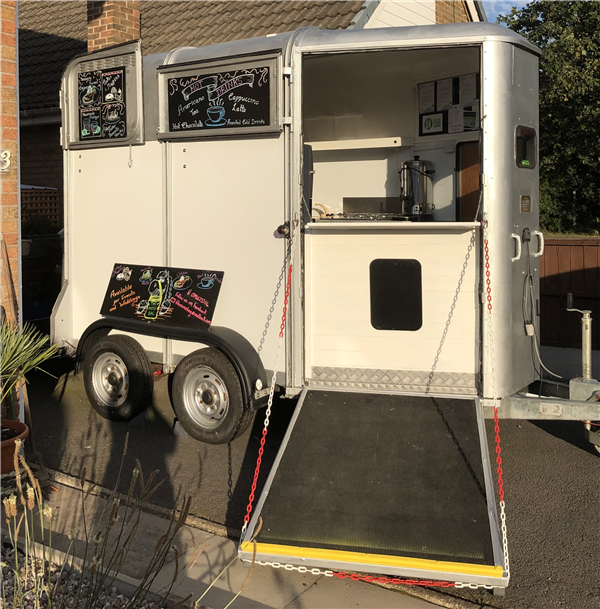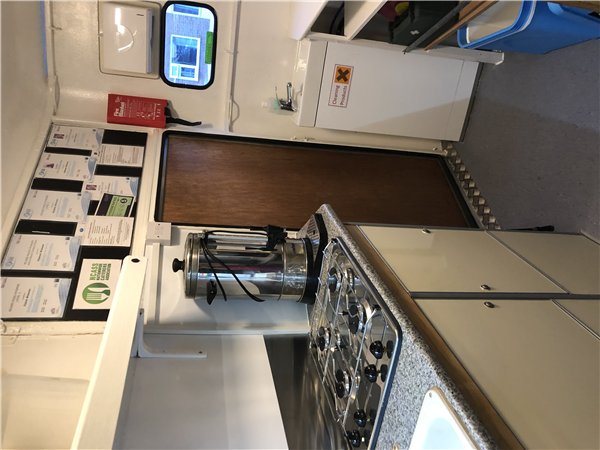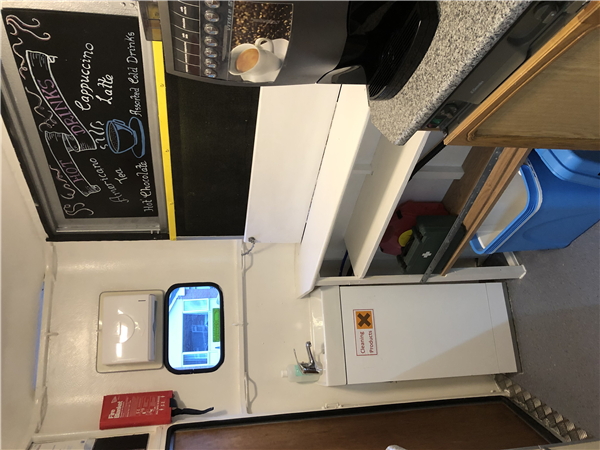 £12250
Catering Trailer/Horse Box
High quality horse box conversion. Ready for mobile crepe bar/catering industry .ivor Williams 505 trailer .professional conversion .hygenic alutech panels inside and out .new braking system and tyres .solar panel roof 12v .240v hook up and gas...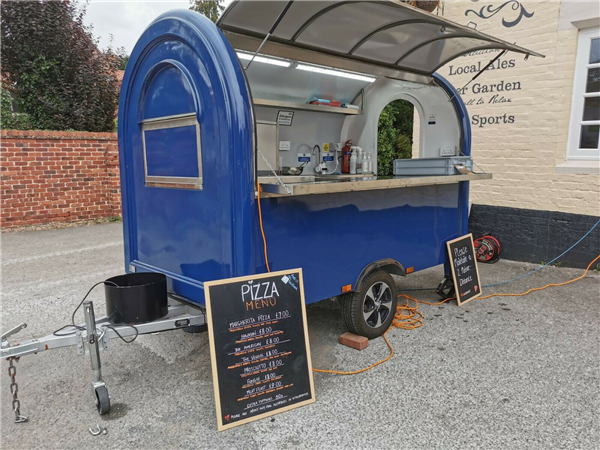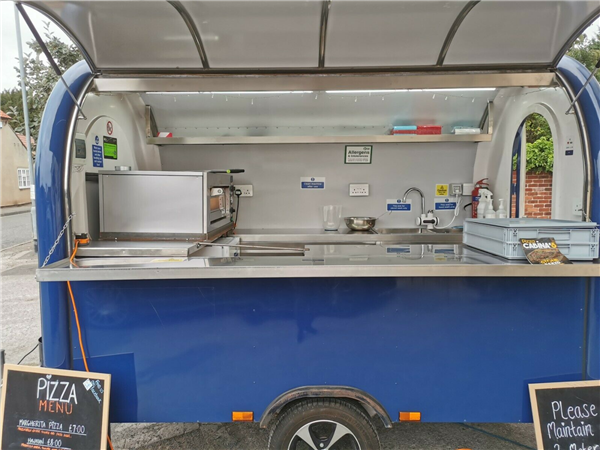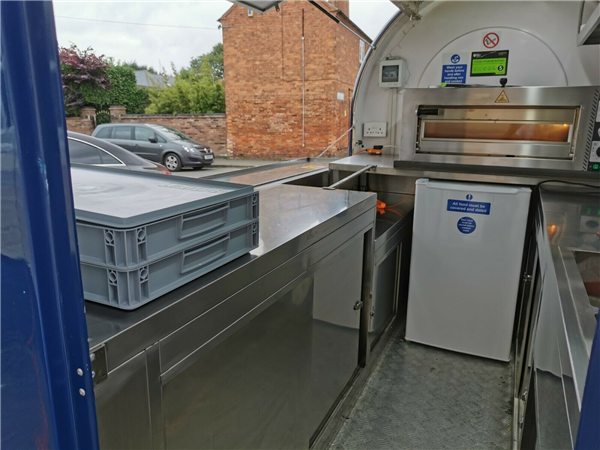 £9000
Stone Based Pizza Trailer
Stone based pizza trailer in excellent condition must been seen this trailer was given a 5 star rating April 2021 . Everything included. Please note Signs have been taken of the trailer and all paperwork for the trailer is complete. Reason for...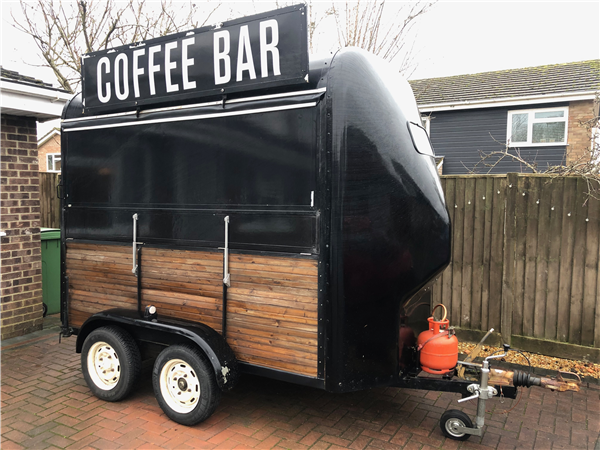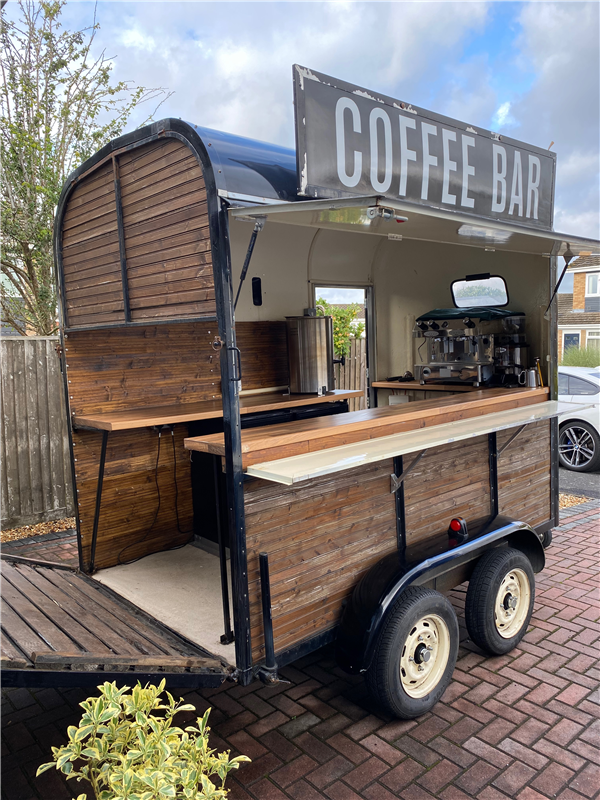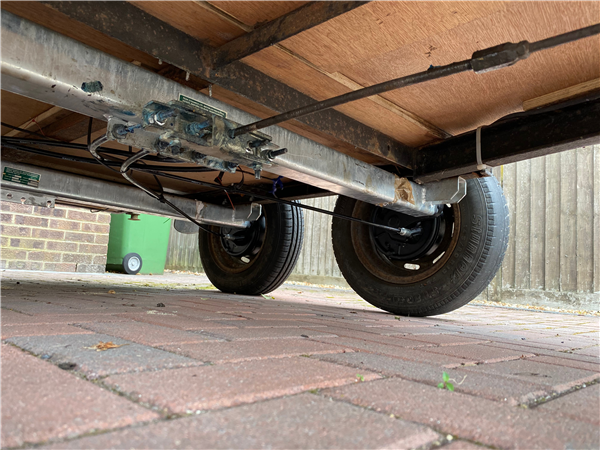 10,995 ovno
Converted Rice Trailer
Coffee bar conversion. Rice horse box trailer fitted with Fracino two group coffee machine and grinder, Burko water boiler, two under counter fridges. Has recently had two brand new axles fitted, new brakes and mechanism. All receipts available a...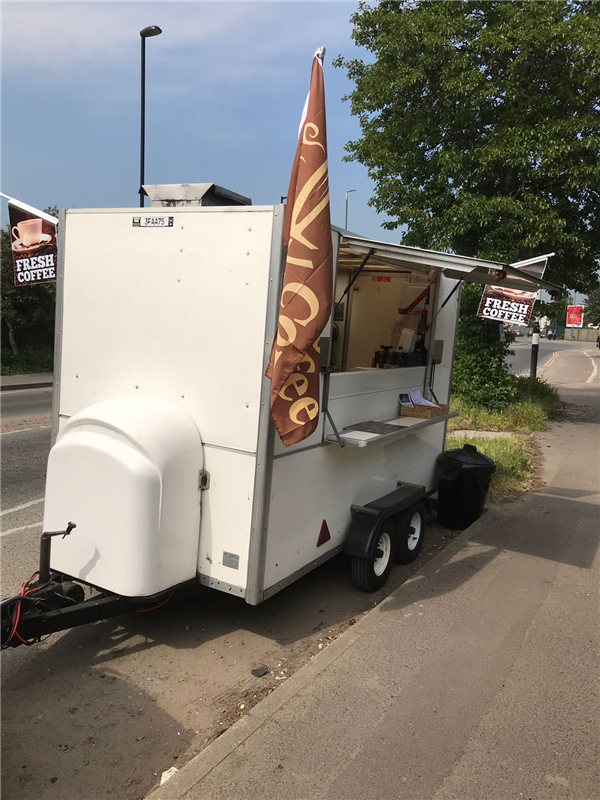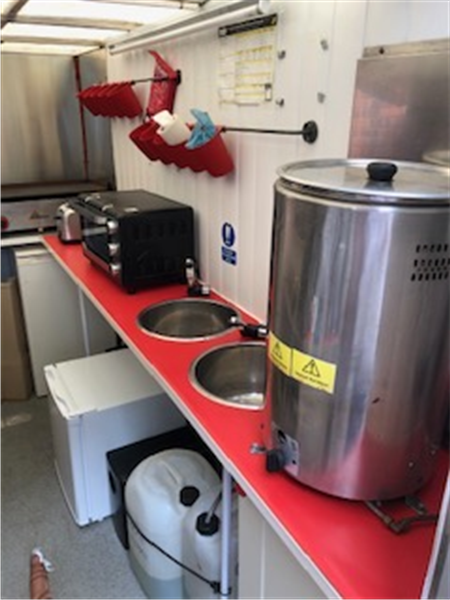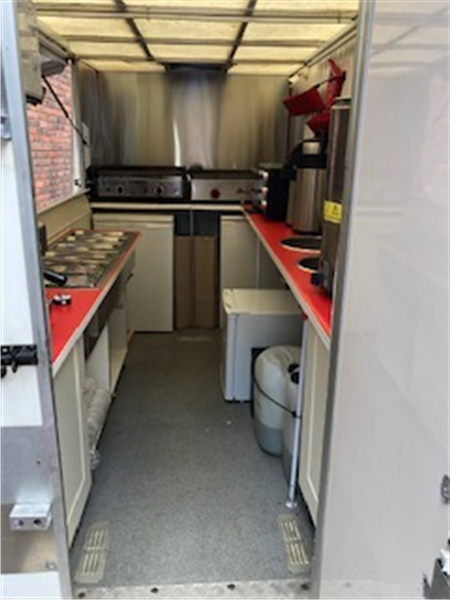 £12997
Mobile Coffee Trailer/ UP To 50% / £43/Day
Excellent food trailer in spot on condition, 1- huge grill area divided into two separated controls (gás), 2- Bains Marie with 6 containers (gás), 3- Hot boiler tank (gás), 4- New electric oven, 5- New Microwave, 6- New freezer, 7- New fridges (x...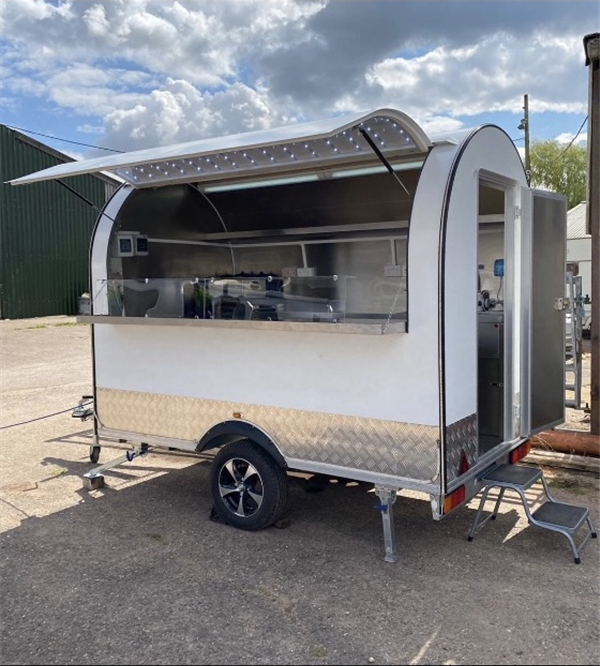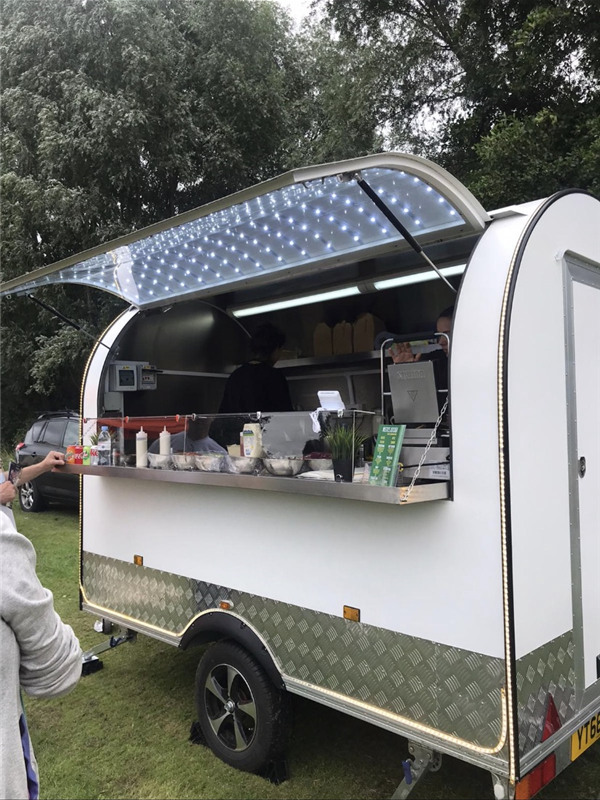 £10000
2019 Trailer
Immaculate 2019 food trailer ready to trade. This unit has barely been used and is well built unlike some cheaper imports. We have installed an additional ring main, unit contains 5 double sockets. Electrical certificate valid for 11 months. New ...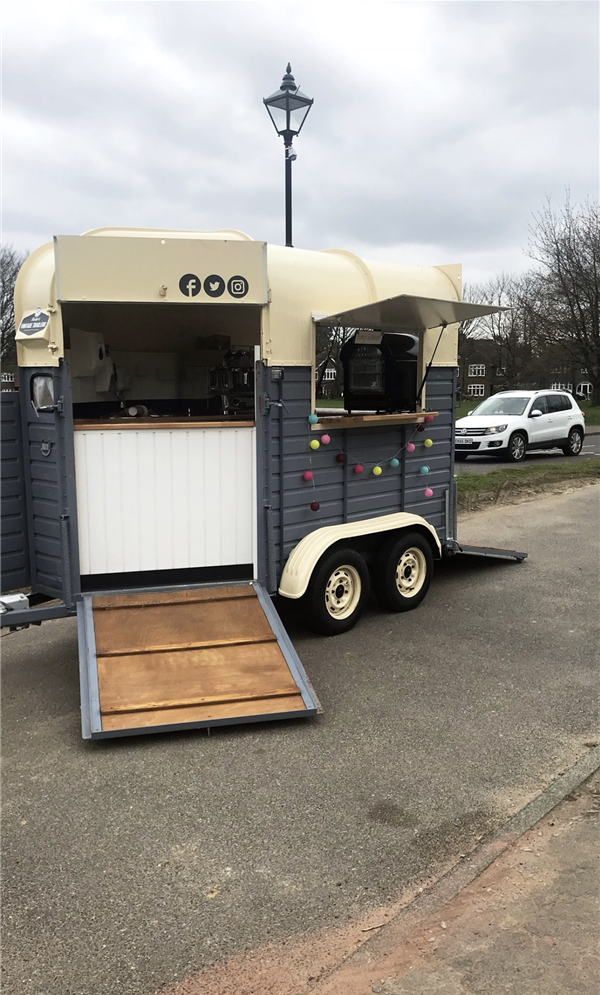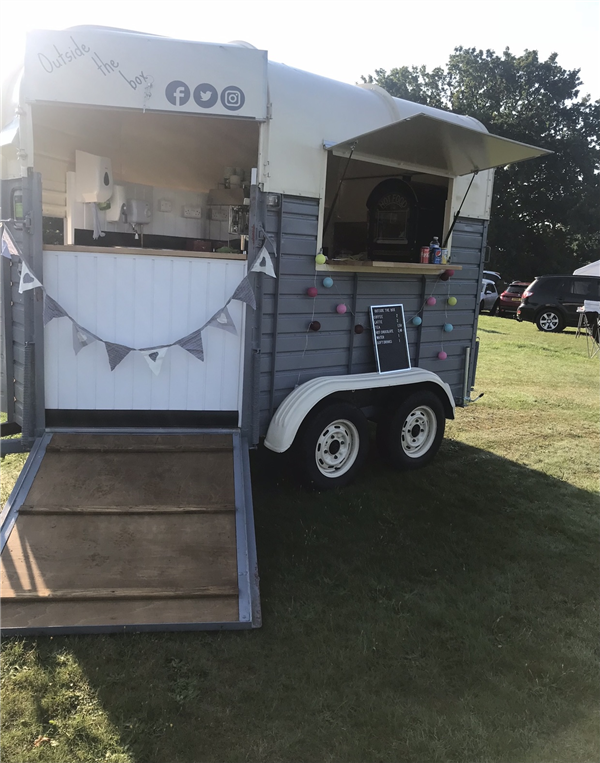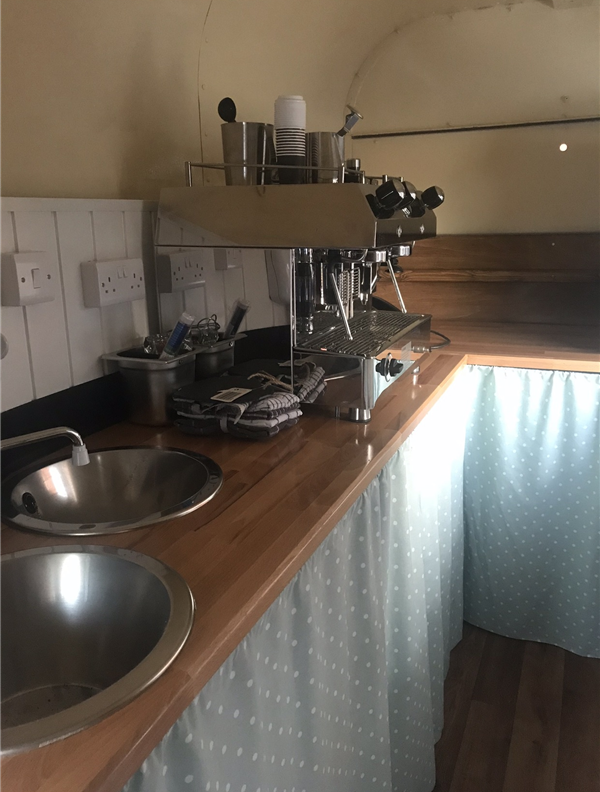 15,000
Rice Beaufort Coffee/ Food Trailer
Stunning horsebox outside the box Sevenoaks on Facebook and Instagram, espresso machine , grinder ,knock box, 2 king Edward potatoe ovens , fridge , stock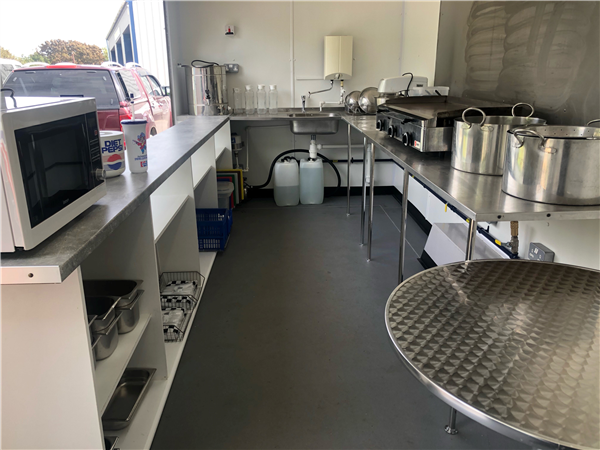 £22000
Catering Trailer 22FT
Fully renovated catering trailer. 22ftx7ft3 ULW: 1670kg 1 full 47kg LPG gas bottle provided plus 1 empty. 15 ftx 8ft wind out canopy. (Fiamma) Electrics all new with certificates. (certs provided) Up to date a current gas safety installed. ...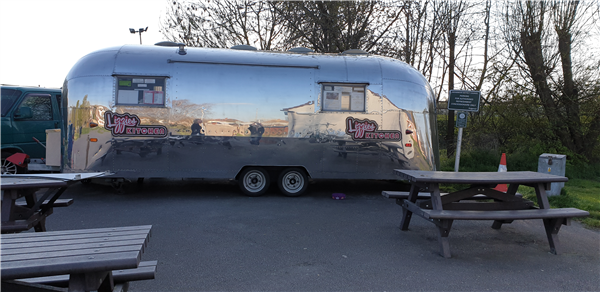 £45,000.00 ONO
Genuine 1959 Vintage American Airstream
From November 2021 a fantastic opportunity to purchase a unique and beautiful mobile catering unit. A genuine 1959 American Airstream caravan which has been lovingly restored and converted into a complete mobile catering unit. Its large size an...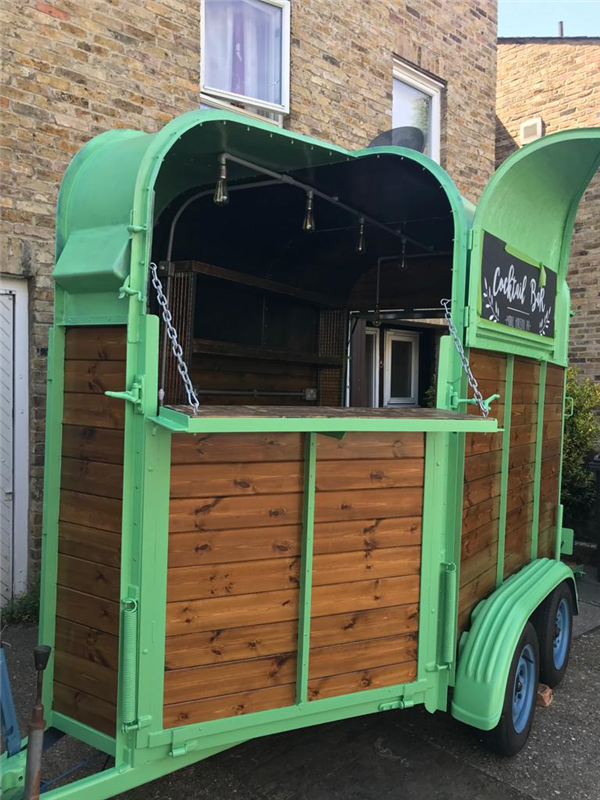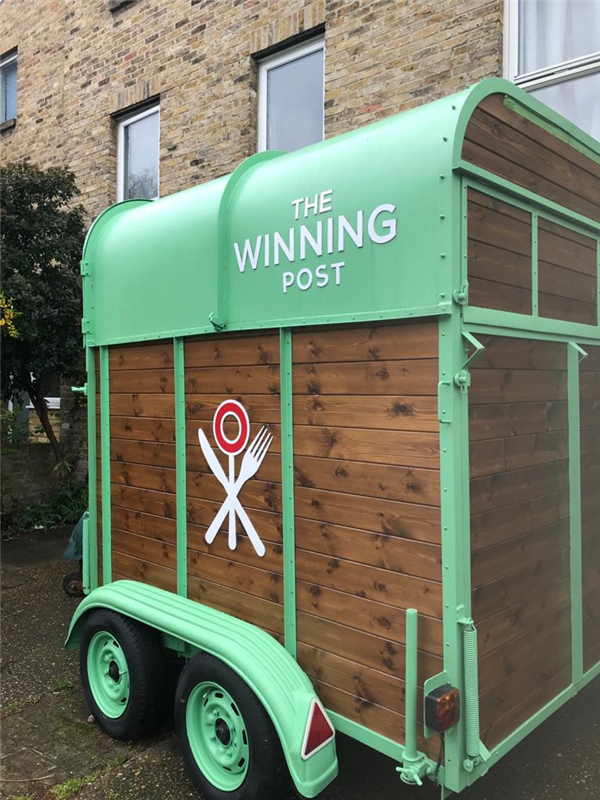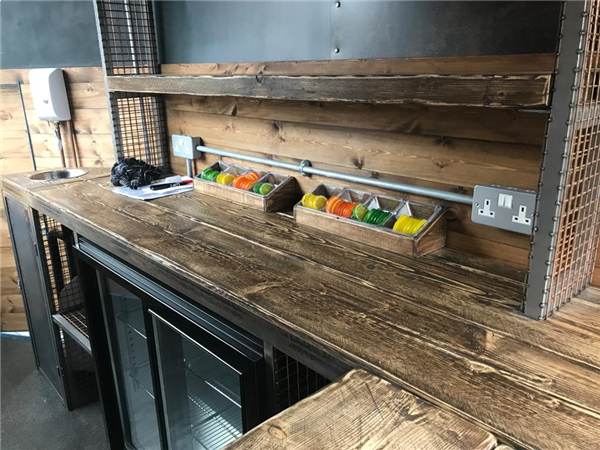 11.5000
Converted Beaufort Double
Ready to go Beaufort horse-box converted into a mobile food truck/kitchen. includes all the appliances needed. - Fridge Space - Running Water - Electricity - Generator - Tow-bar Capability Please just WhatsApp or call me on +44...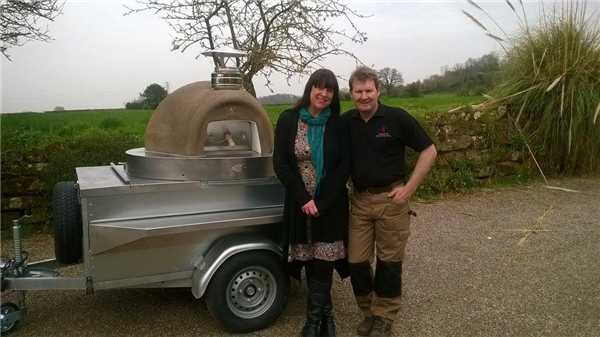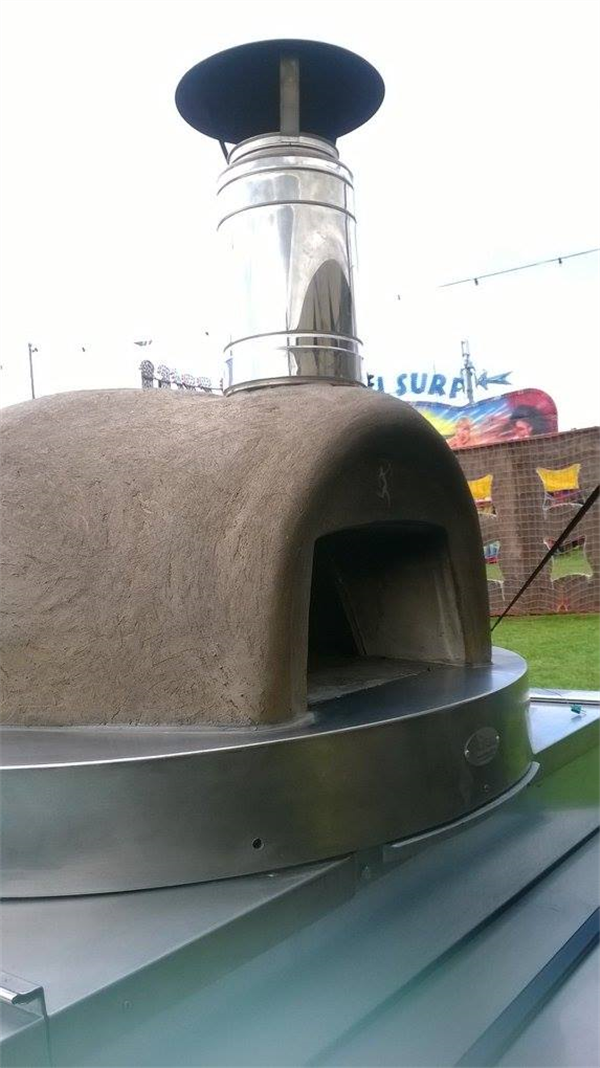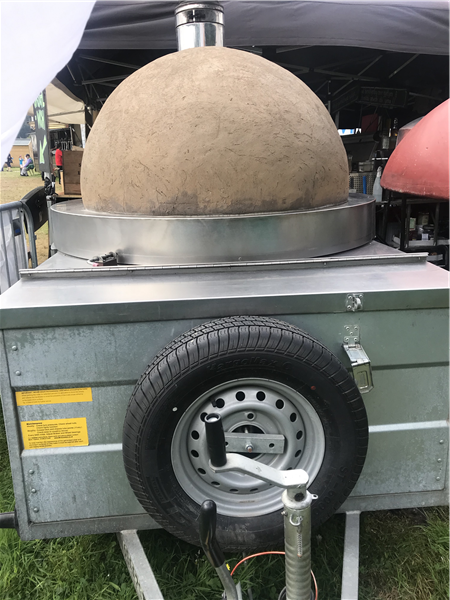 £5000 + VAT
Bushman Woodfired Oven/Trailer
Extremely robust & solid commercial standard oven, mounted on an Ivor Williams trailer. 90cm Internal floor space - extremely efficient. Can cook 4 x 10" 0r 3 x 12" bases in under 90 seconds and reaches optimum temperatures. Rotating top - ...