Catering Trailers for Sale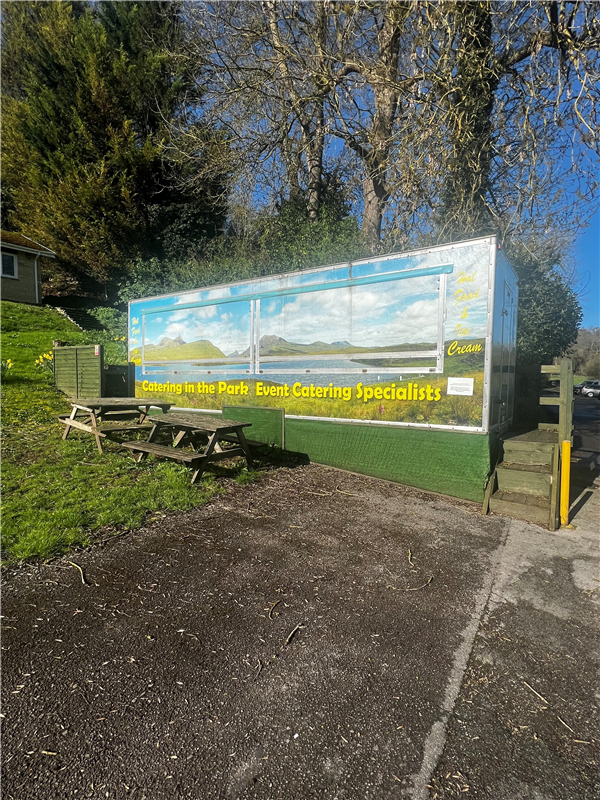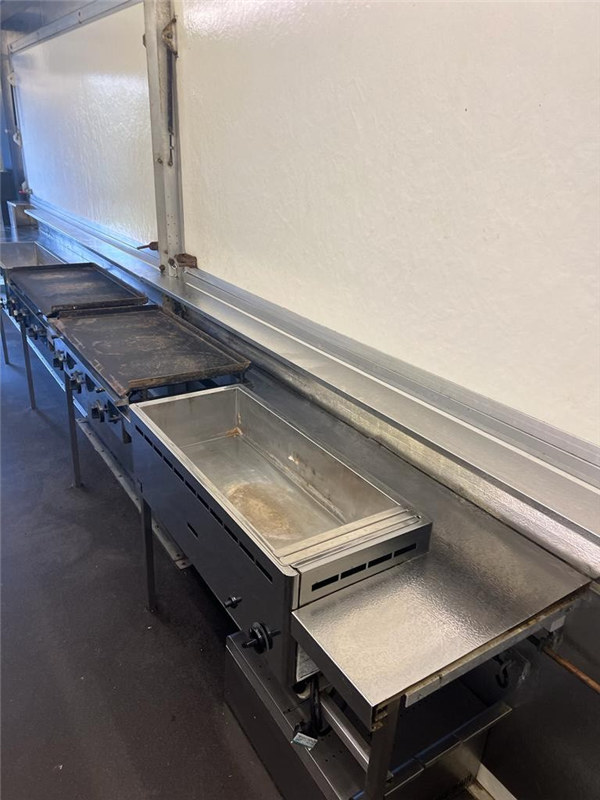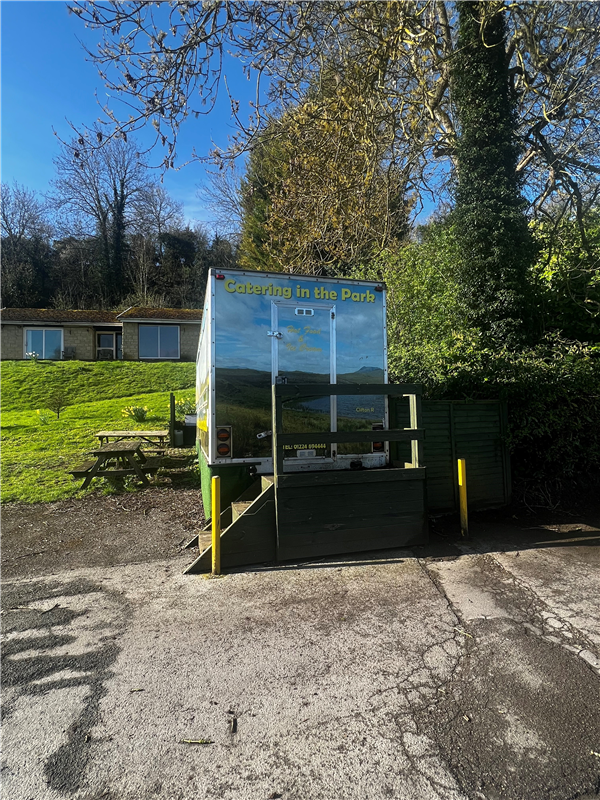 £16,750
Mobile Catering Unit
Price: £16,750 Condition: used Description: Mobile Catering Unit wheel based Gas: 2 x flat tops, 3 x twin tub fryers, 2 x bain maire, hand wash Electric: 2 x upright fridges, 1 x Fridge/freezer, Microwave, Chip Scuttle, Hot Water Urn To find o...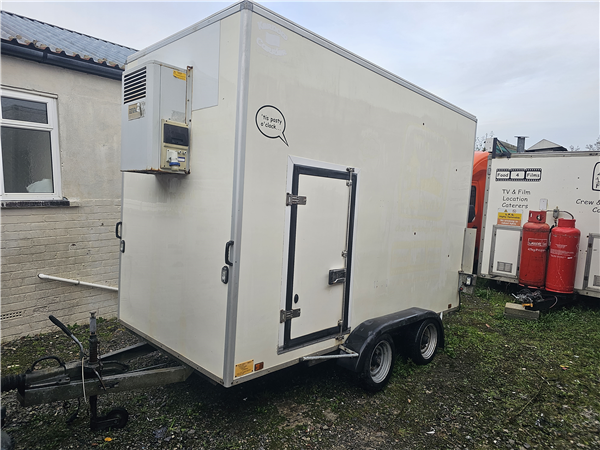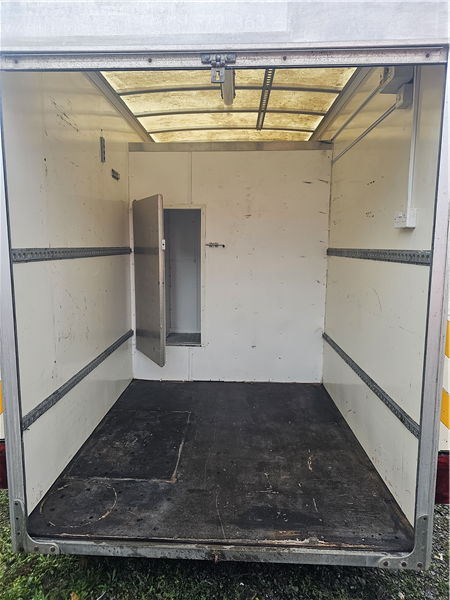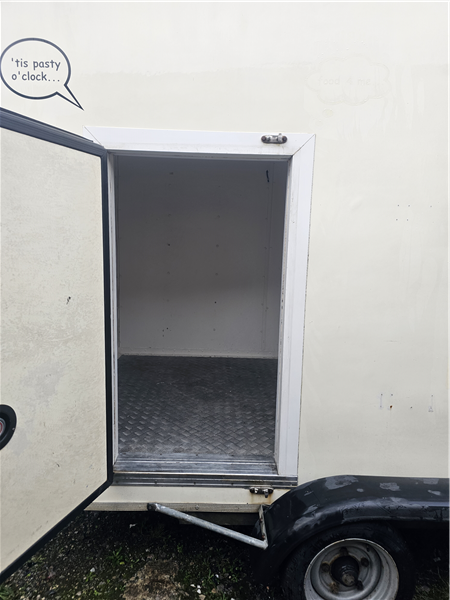 £5600 +vat
Fridge & Storage Trailer 3500Kg
Large box trailer with refrigerated section and separate door. Approximately 40% fridge and 60% storage. Twin axle 3.5t MAM The fridge is powered by a single phase 16 amp plug which also gives power and lights in the storage area of the trailer, s...
£32,800 inc VAT
16' High Output Catering Trailer For Sale
VIEWING HIGHLY RECOMMENDED We are currently selling on behalf of our customer this 2 year old GT4.9 Catering Trailer which has been designed and built to an extremely high standard by us here at 4Sure. The trailer was built originally in March...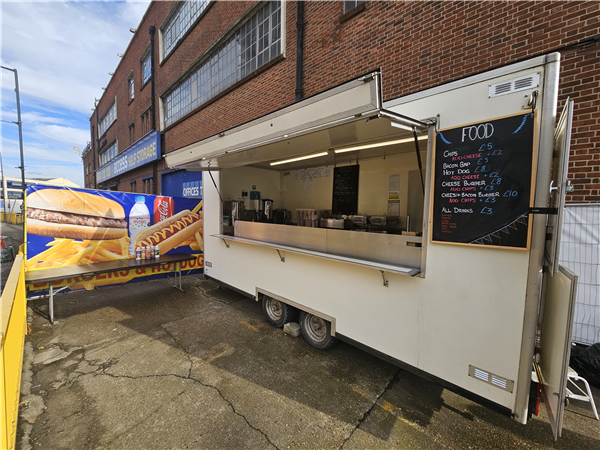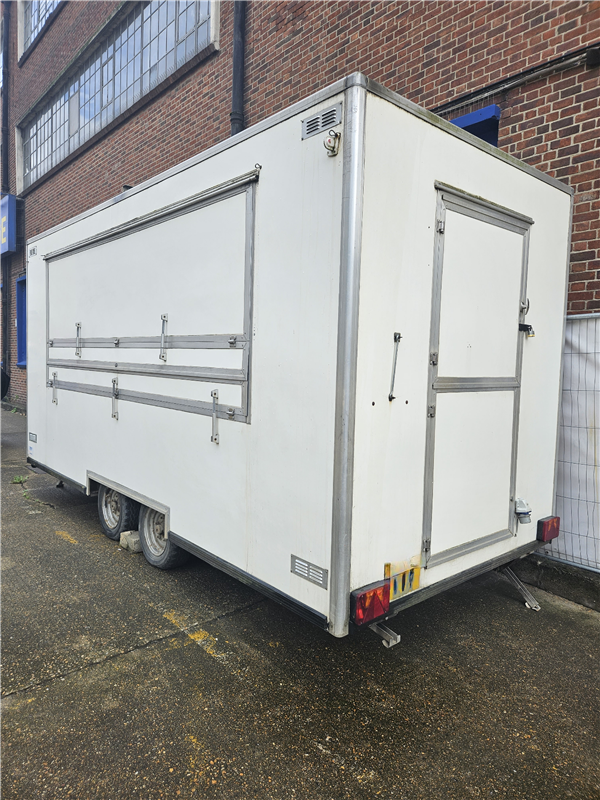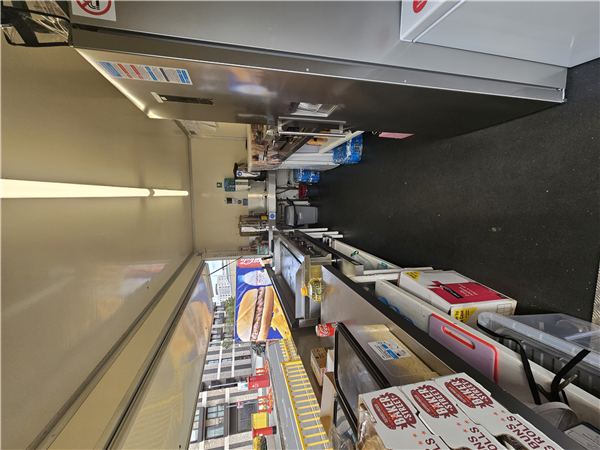 10900 ONO
Catering Trailer
£10,900 *INCLUDING EVERYTHING* OPEN TO SENSIBLE OFFERS LOCATION: PE20- Boston Lincolnshire *16 foot trailer currently trading selling street food *Double axel *4 burner grill serviced in July *Brand new fridge with water dispenser *S...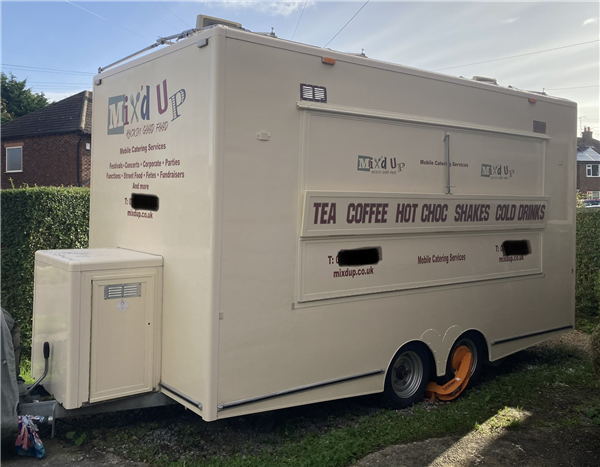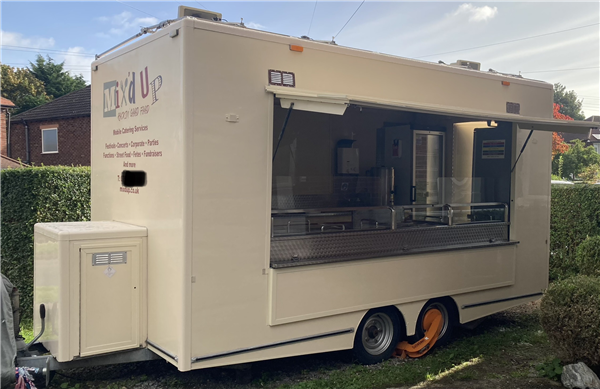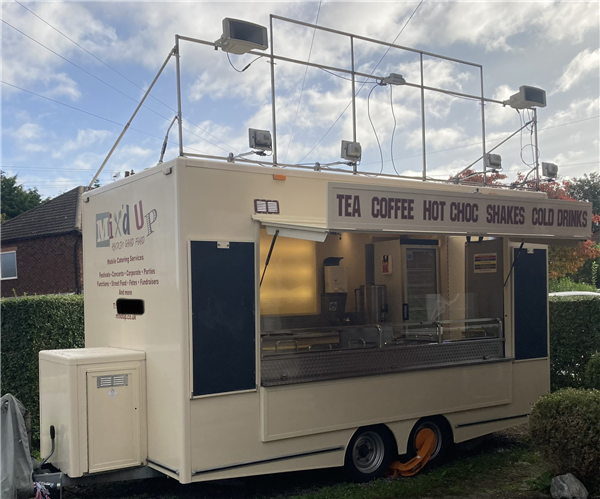 £25000
Catering Trailer Business Opportunity
Excellent Catering Business Opportunity. Thousands of hours spent putting this business together, and 12 months or more purchasing and organising everything required to start up. Reluctantly for sale now due to the covid and my subsequent ill he...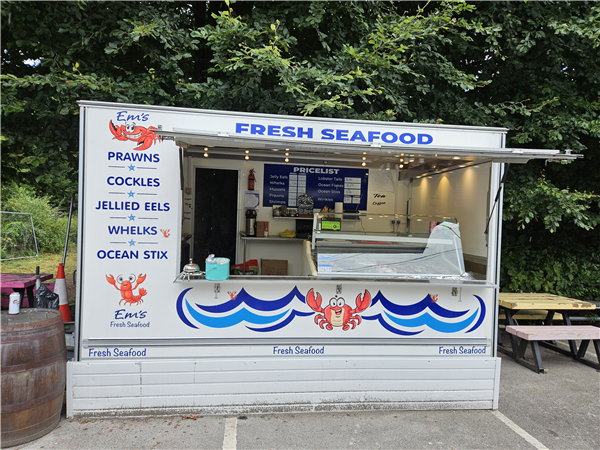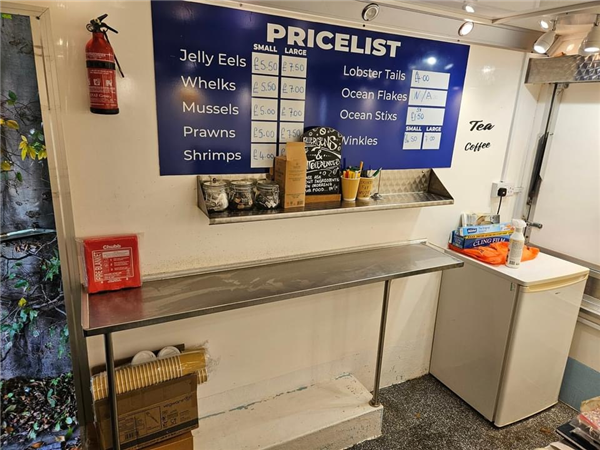 £14,000
Catering Trailer
Seafood catering trailer business great condition. For sale this working seafood van trailer, used as a business currently located at a busy pub in Hertfordshire. Size: 12ft (L); 8ft6 (h); 7ft5 (w) Complete with all equipment to start trading ...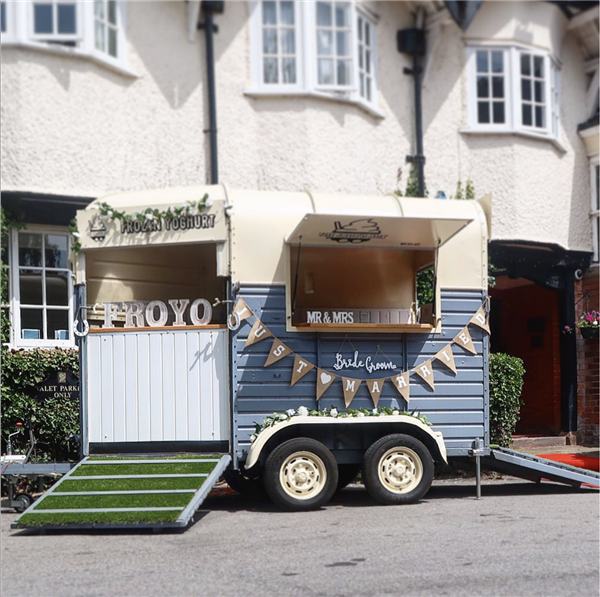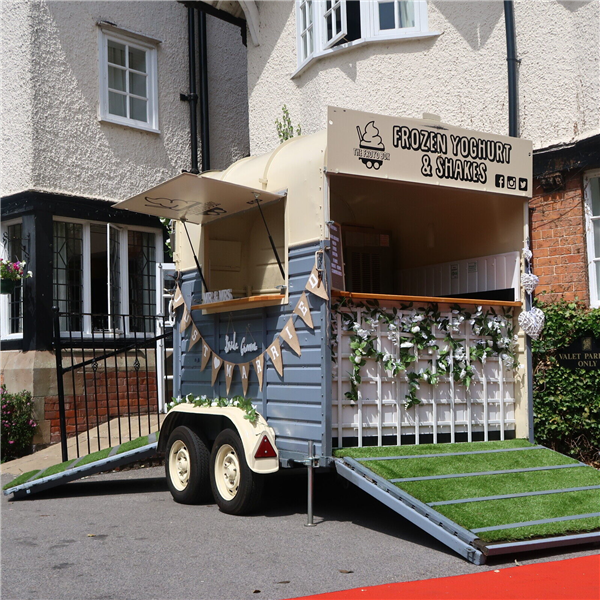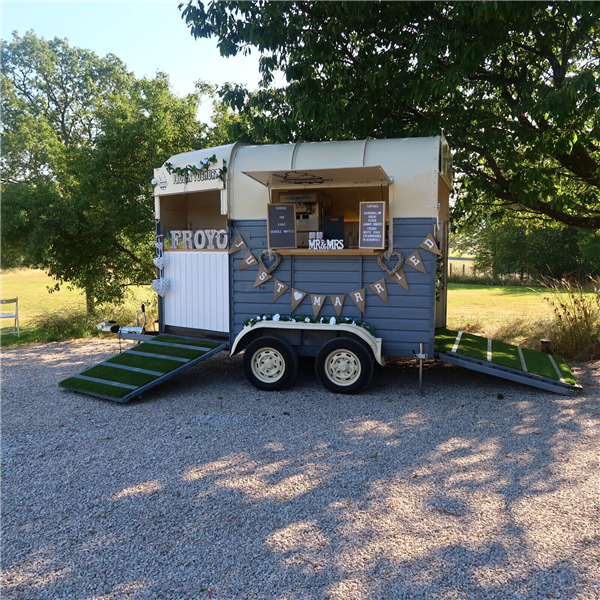 £8500
Converted Double RICE Horse Box Trailer With Taylors 161 Soft Serve Machine
Beautiful Beaufort converted double RICE horse box trailer and Taylors 161 soft serve machine Amazing start up for an ice cream / soft serve business, or even perfect to customise to any food/ drink/ catering / Photo Booth business. A great st...